Winters in Texas aren't as harsh as some areas of the country, but winter home maintenance is still an absolute necessity. Cooler weather can wreak havoc on your home causing damage that could cost time and money to fix. Proper maintenance on things like your outdoor drainage systems, sprinklers, furnace, and pipes can protect your home and help you be ready for anything this winter. Here are some suggestions for how to prepare your house for winter.
Table of Contents
Clean Out Your Gutters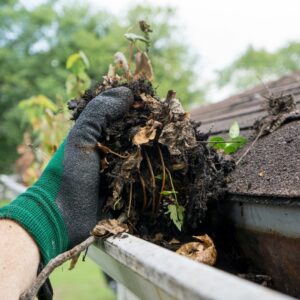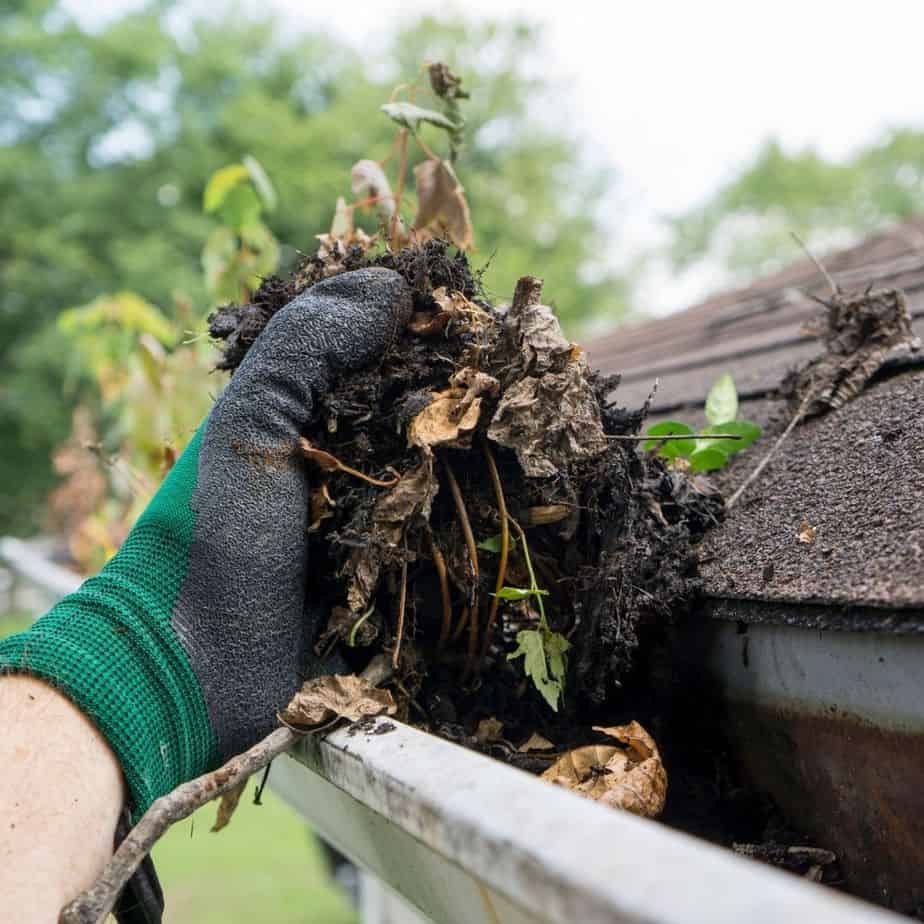 Fall debris can clog up and damage your gutters. Blockages cause overflows and back-ups of rain or ice that can affect your home. Your home's walls and foundation are extremely vulnerable. Staying on top of this winter home maintenance task can save you money and big headaches by preventing water damage.
Trim Trees and Bushes
A little tree trimming can cut down on the debris in your gutters and prevent damage to your home if winter storms do happen. Any branches that brush against the siding, windows, or roofs can cause extensive damage, especially over a long period of time. Before winter hits, it's best to call a professional to trim any trees that are close to power lines to lessen the chance a winter storm will take out power to your home. Tending to the landscape will also help your trees and plants grow better in the spring.
Protect Pipes from Freezing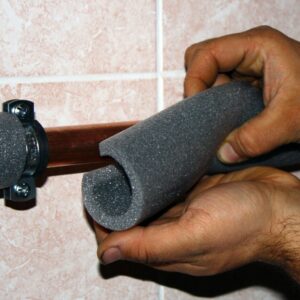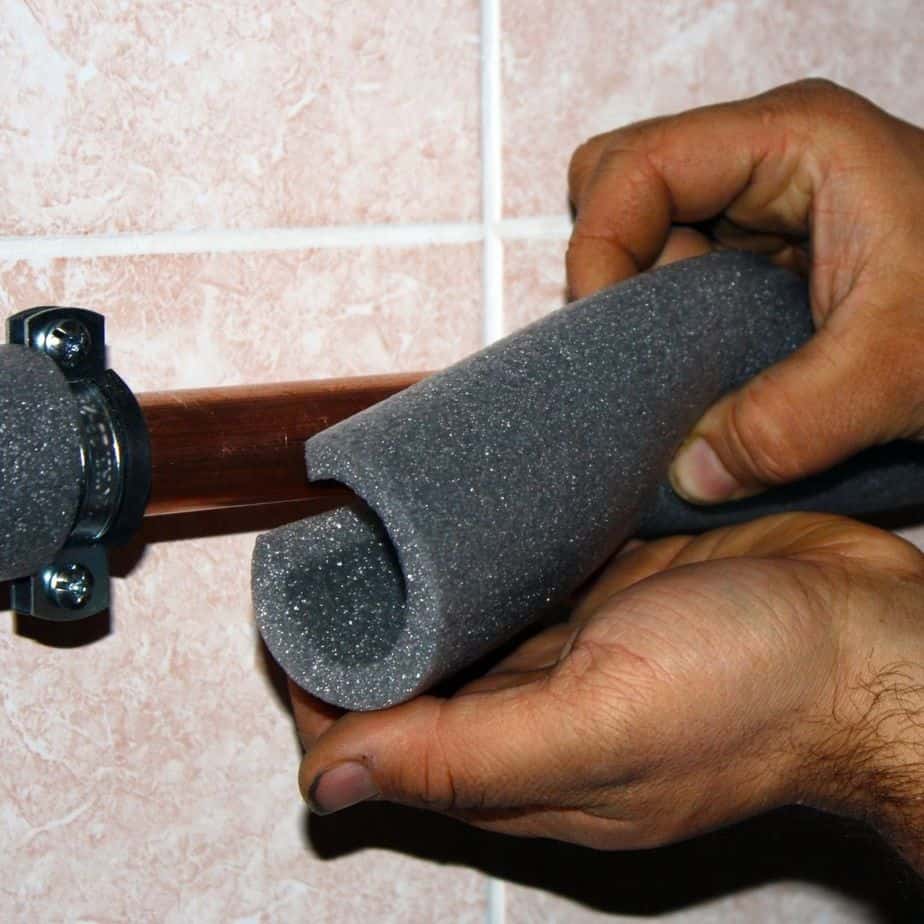 Here in Texas, temperatures below freezing are the exception rather than the rule. This difference means your home may not have some of the design features that help protect it against frigid temperatures. This is especially important to consider when it comes to your pipes.
Pipes in crawl spaces, attics, or along outside walls are often exposed to cold air. The water inside the pipes freezes and expands, causing an increase in pressure inside the pipe. If the pressure gets to be too much, the pipe can burst. Repair any cracks or holes that would result in exposure to cold air and insulate your pipes prior to winter weather arriving. Pipe sleeves are available at hardware stores and can wrap around your pipes to insulate them and keep them warm. If you can get to the pipes, putting on a sleeve can go a long way to prevent costly repairs.
Improve Insulation
Over time the insulation in your home can settle, causing portions of your home to be poorly protected from the cold. Check the insulation in areas like your attic and garage, and around vents and light fixtures where cold air could squeeze in.
Fix Outdoor Drainage Problems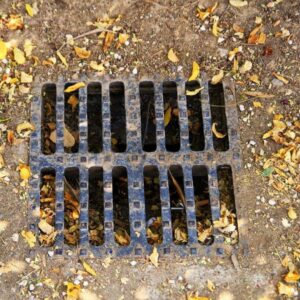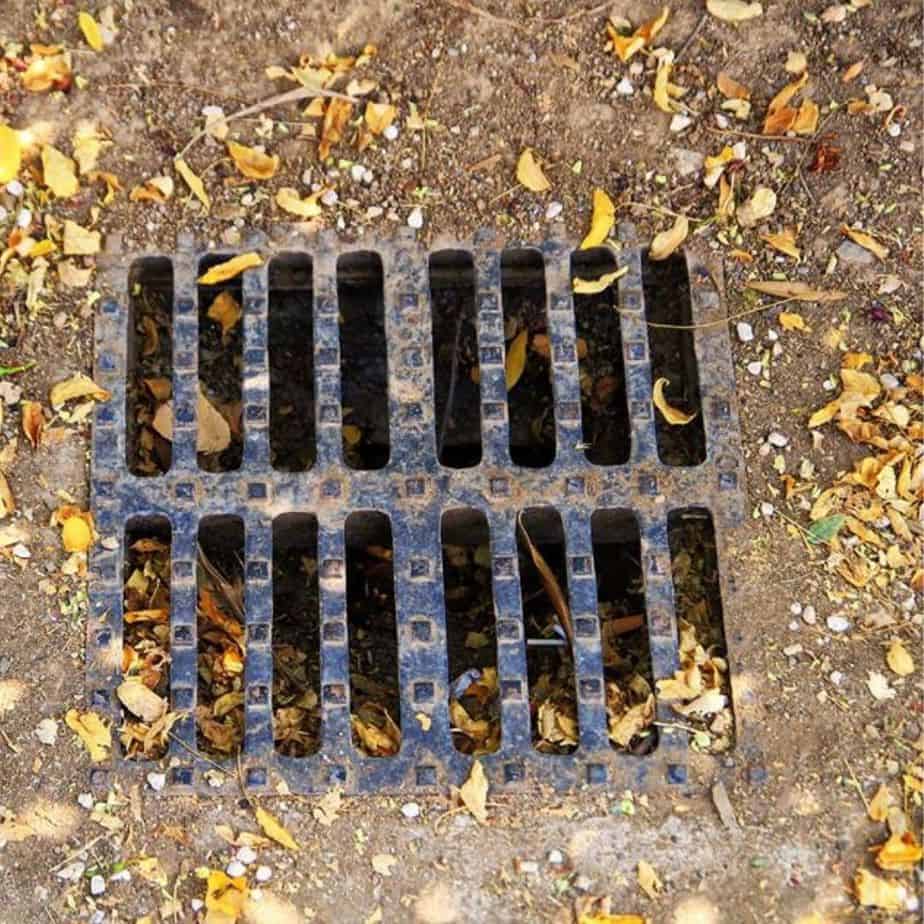 If there is an area on your property that isn't draining well, it should be fixed as soon as possible. You don't want rain or snow draining towards the foundation of your home. This can be a difficult task to do in cold weather, so it's best to tackle it before winter arrives.
Learn More: The Rundown on Drains
Make Exterior Repairs
A little winter home maintenance now can go a long way to prevent damage later. Before the cold weather hits, be sure to seal any gaps around your windows and doors. Make any needed repairs to your roof, siding or stonework. Remember, the outside of your house is the first line of defense against bad weather. Pay extra attention to any area where small animals or rodents could enter to get away from the cold. Pest problems are easier to prevent than they are to fix.
Winterize Your Sprinkler System and Outdoor Water Features
Although excessively cold snaps are usually brief, freezing temperatures can cause extensive damage to your pipes and irrigation systems. Water accumulates and sits in the pipes, even if you aren't running your sprinklers. When the temperatures drop, that water can freeze and expand, causing cracks, holes, or bursting of your pipes. Protect your investment during the colder months by winterizing your sprinkler system and draining outdoor water features.
Learn More: Winterizing Your Sprinkler System
Protect Your Outdoor Furniture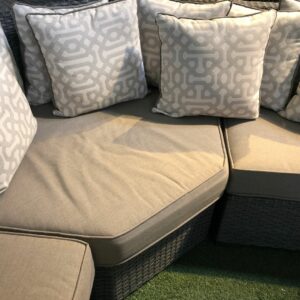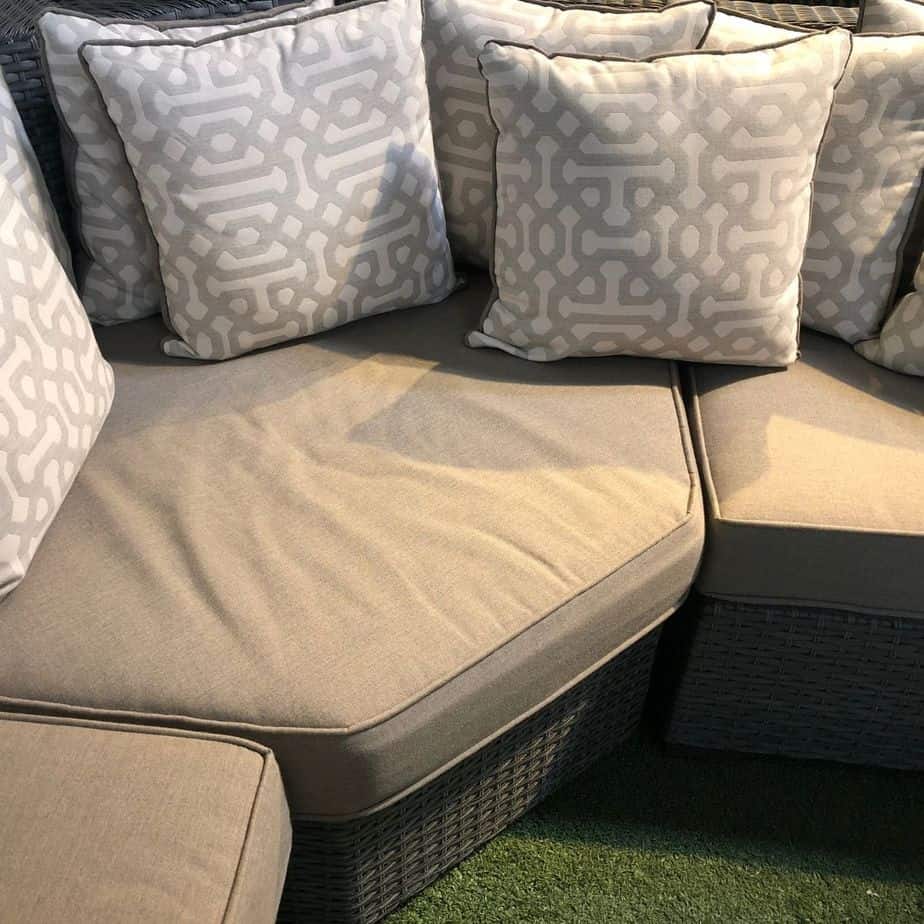 Store your outdoor furniture indoors or cover it with a weatherproof cover to protect it from outdoor elements and weather.
Tune Up Your Furnace
You need to turn on your furnace to inspect it. Make sure it's in good working order and get any necessary repairs out of the way before it gets cold. This includes changing the filter and getting the ducts and vents cleaned if necessary. This will also help you save money on your heating bills.
A little winter home maintenance can help prevent serious problems for your home. Taking the time now to protect your home both inside and out is well worth the effort, and can prevent costly damages and extensive work later.