Keep Your Lawn Lush and Healthy With Our Sprinkler Installation Services
Maintaining a healthy and vibrant lawn can be difficult without a reliable sprinkler system. Manual watering is time-consuming and inconsistent, leading to brown patches and uneven growth. Our custom-designed sprinkler systems provide a reliable and efficient solution, ensuring your lawn receives the right amount of water at the right time for even growth and minimal water waste.
Your Trusted Sprinkler Installation Contractor
At Circle D Construction, we provide exceptional service to our clients in the Dallas-Fort Worth Metroplex. With years of experience and a team of licensed professionals, we take pride in delivering quality craftsmanship and outstanding results.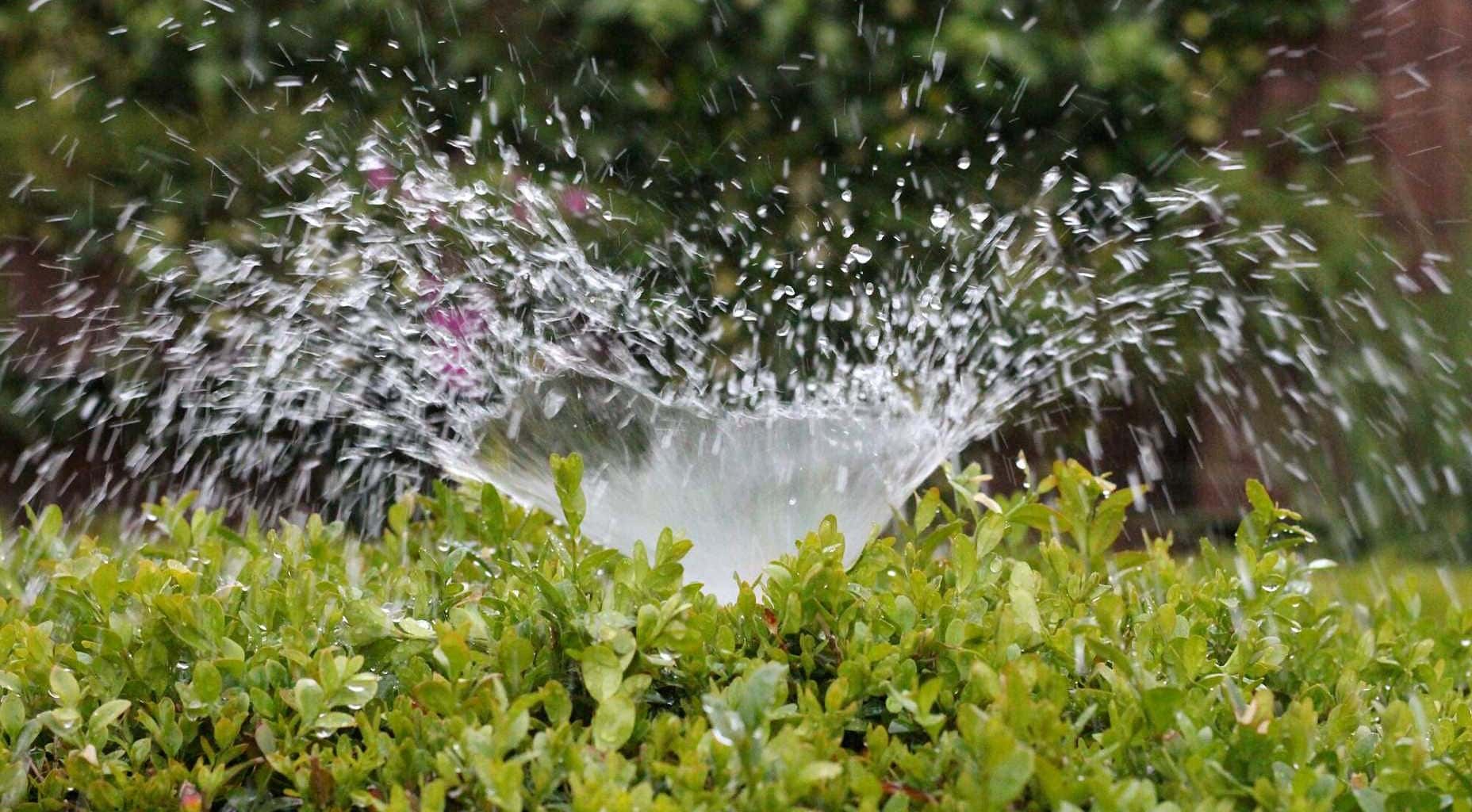 Free Up Your Time with Custom Sprinkler Installation
Spending hours every week watering your lawn is a hassle, especially when the summer heat makes it an endless chore. You want a convenient, low-maintenance solution that will keep your lawn looking great without all the effort. Our sprinkler systems are designed to be efficient, durable, and low maintenance. Our professional installation services allow you to sit back, relax, and enjoy a beautiful, lush lawn without all the work.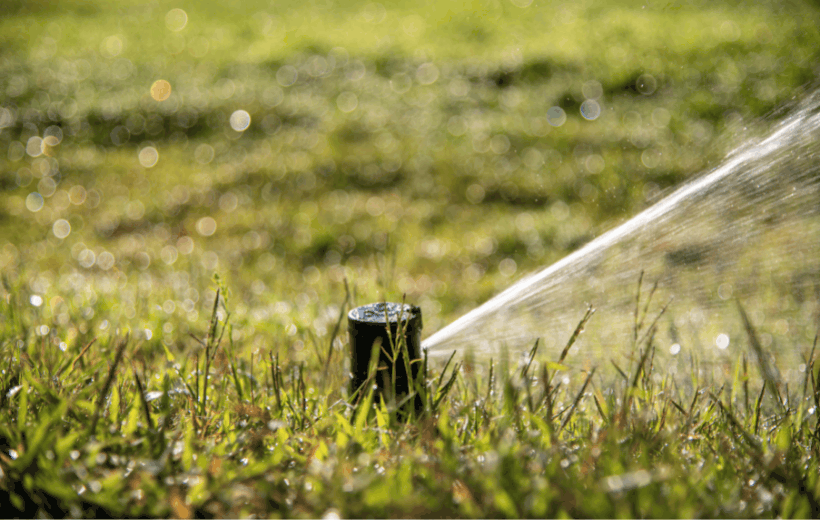 New Spinkler Installation
Add value to your home and avoid over- and under-watering with a new automatic sprinkler system from Circle D Construction. Get the most from your in-ground lawn sprinklers.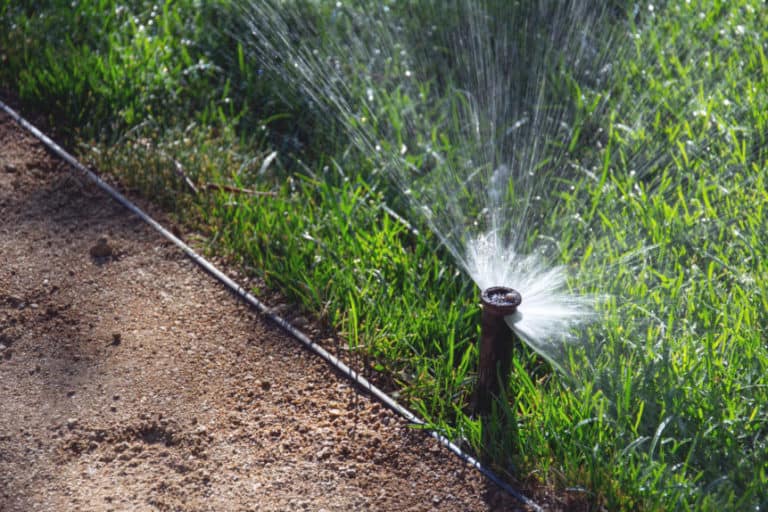 Rerouting & Reconfiguring Sprinklers
If certain areas of your lawn and plants are withering, your sprinkler system isn't functioning at its best. We can come up with a plan of action to update and optimize your sprinkler system.
Our Customer Testimonials
Don't just take our word for it. Here's what some of our satisfied clients have to say about us.
I used Circle D Construction for a sprinkler installation. Dallas and his team are very prompt, professional and fairly priced. I will use their services again. I am very pleased.
These guys do great work! They have done several jobs for me including sprinkler installation and custom landscaping. They are efficient and professional. Flagstone looks great. I highly recommend circle D construction.
John and his apprentice came out to service my sprinkler system today. They were very professional and friendly. They were able to locate and fix the leaking valve. They also checked and adjusted the entire sprinkler system. The bill was a little more expensive than I was originally quoted due to problems finding the buried valve. However, the job was completed with no problems. They also guarantee all their work for 1 year. I will use them for all future sprinkler system problems.
These guys were just awesome. After contacting Bryan at Circle D, he came to my home and we discussed what was needed to get my yard back to picture perfect. He suggested a drip system that would water the root system more efficiently than a standard sprinkler system with no runoff. After approving the estimate, the crew showed up and within an hour and a half had removed the old grass from the yard and began laying the drip system. The crew was outstanding. The skills they displayed left me shaking my head with wonder. The entire job was completed in about 7 hours, from start to clean up. I was shown how the system functioned and trained on the controller's programming. Very simple and easy. I have been sitting in my yard the last couple of days just gloating over how good my yard looks. Thanks, guys!
Ready to transform your lawn into a beautiful, lush paradise?
Contact us today to schedule a consultation and get a free estimate. Our team of licensed irrigation professionals is ready to help you keep your lawn healthy and vibrant all year round.
Frequently Asked Questions
What are the benefits of choosing a lawn sprinkler system?
The most obvious advantage of choosing a lawn sprinkler system for watering is that you'll look like lush, healthy grass. Sprinklers keep your ground hydrated throughout the year. Automated sprinkler systems can make your watering schedule more efficient and effective. By setting your sprinklers to water your lawn at the right times of day and for the right amount of time, you can be sure that your lawn will be watered just enough without being wasteful. Remember that watering too little or too much can lead to dry grass, rotting grass, or disease.

Read more about the benefits of a sprinkler system.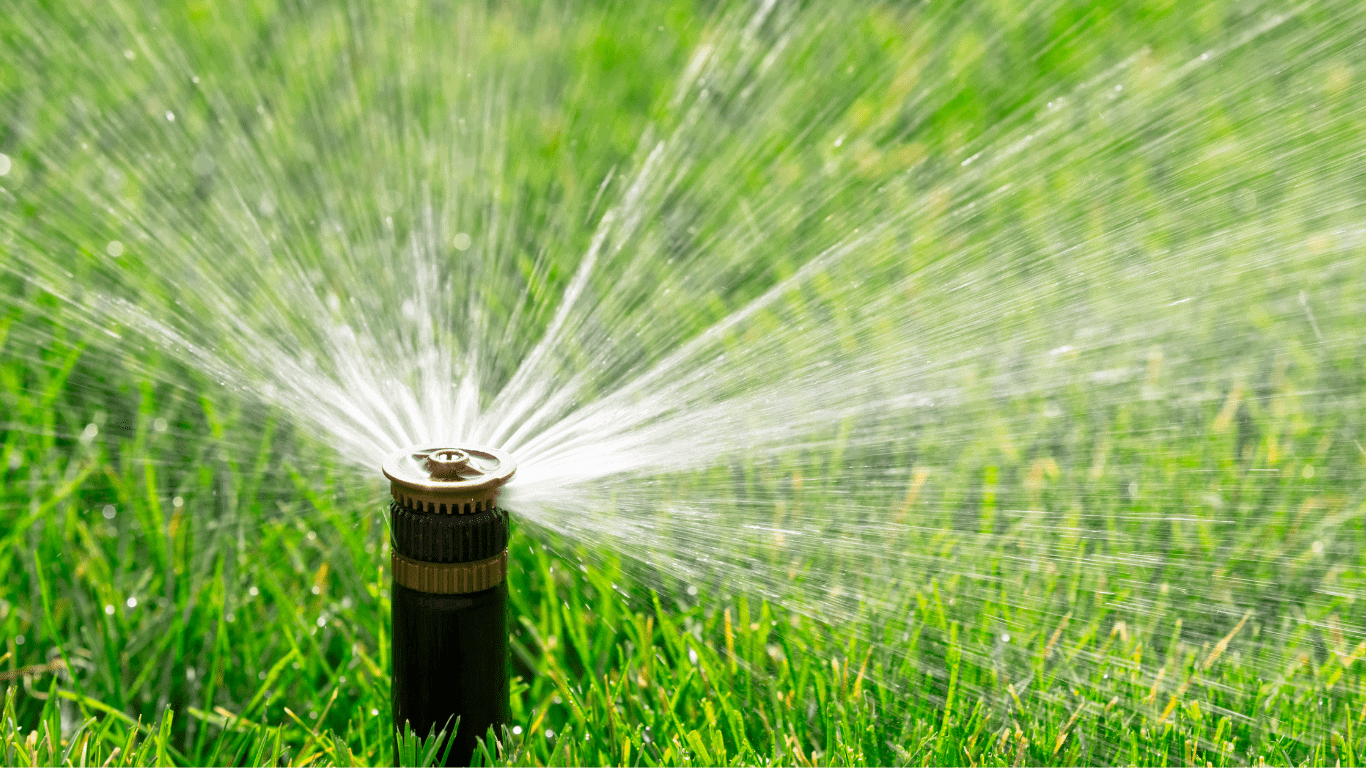 Can a lawn sprinkler system harm my lawn?
Lawn sprinkler systems can improve your lawn's health, but you can do serious damage without learning how to properly use an automated system. Without enough water, grass will become crunchy, or blades will wilt. You'll notice that the ground is dry and the grass breaks when stepped on rather than springing back to life. A lack of water can also cause your grass to grow less quickly. Overwatering can lead to Brown Patch Lawn Disease. You'll notice that some grass areas develop brown due to turf fungus growth.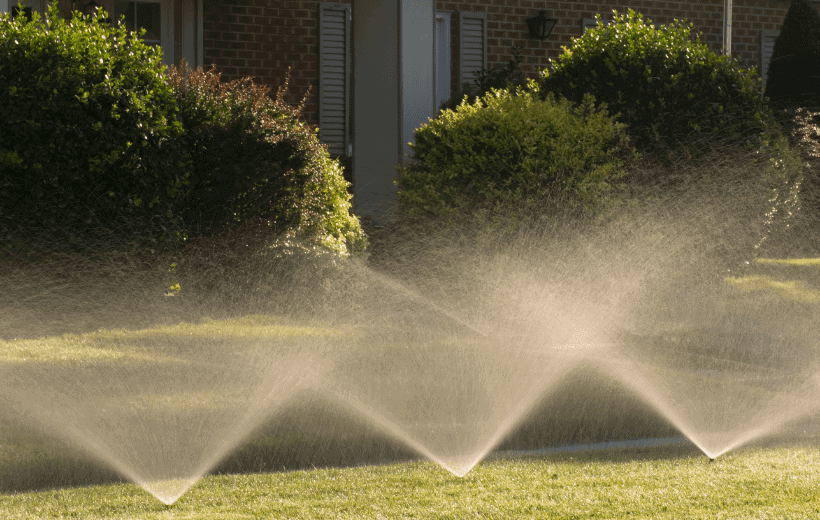 Can an automated sprinkler system save me money on my water bill?
Yes, automated sprinklers can save you time, but did you know that they can also save you money? By setting your sprinklers to disperse water regularly, you won't have to worry about forgetting to shut off the water at the right time. You'll also have a better idea of how much your sprinklers will cost each month, making it easier to set your monthly budget.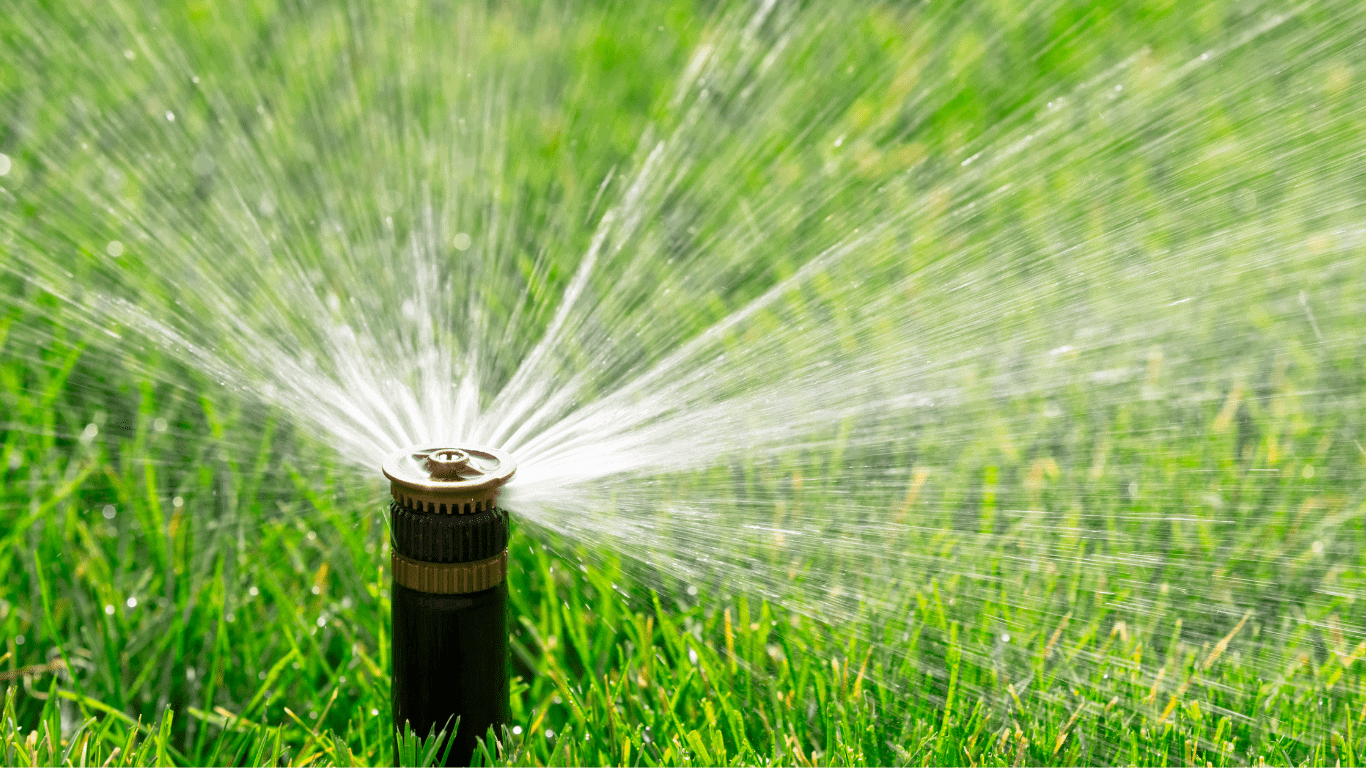 How do I determine when and how long to water my lawn?
Setting your watering schedule makes all the difference in your lawn's health and your monthly water bill. Here's how to determine when you should set your sprinklers to water and how long you should water your lawn each day.
Circle D Construction serves fine residential communities and commercial properties across the Dallas / Fort Worth Metroplex. We are committed to delivering quality work and outstanding customer service at a fair price. We proudly serve these cities and communities, amongst many others, like Arlington, Bedford, Colleyville, Dallas, Euless, Grapevine, Haltom City, Haslet, Hurst, Irving, Keller, Lewisville, North Richland Hills, Roanoke, Southlake, Trophy Club, Weatherford, Westlake, and White Settlement.