Expert Landscape Drainage Solutions to Transform Your Yard
Dealing with a constantly soggy yard, standing water, or flooding can damage your lawn, plants, and property. It can also attract pests and become a breeding ground for mosquitoes. Our professional landscape drainage services provide a reliable solution by identifying the cause and designing a custom drainage system that suits your needs.
Dallas-Fort Worth's Trusted Landscape Drainage Installer
We're the leading expert in professional landscape drainage solutions in the Dallas-Fort Worth area. Our team of experienced professionals takes a unique approach to landscape drainage, focusing on understanding your specific needs and goals to deliver tailored solutions that ensure the longevity and health of your yard.
Diverse Landscape Drainage Services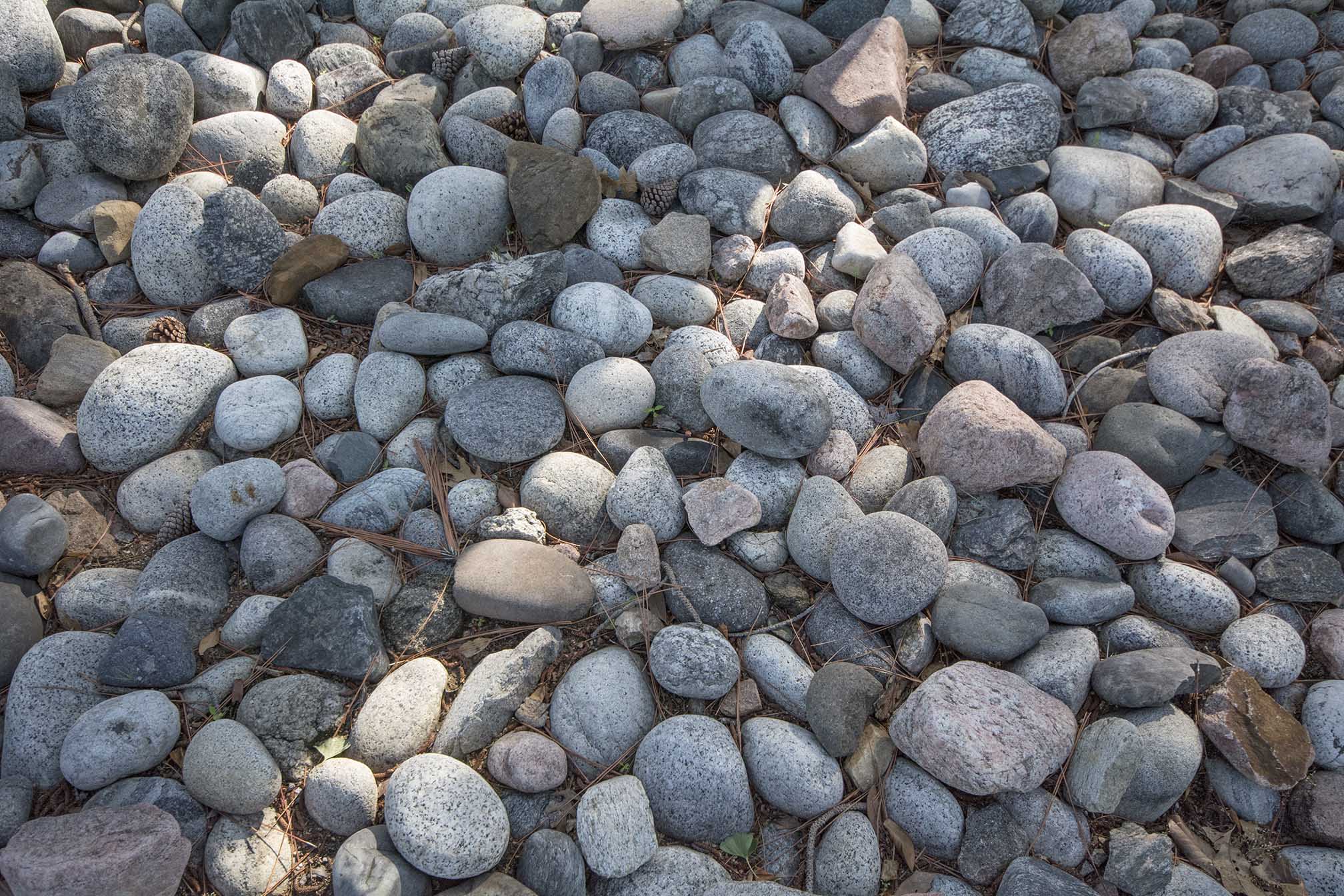 If you're experiencing standing water in certain areas of your yard, our French drain system can help alleviate the problem. We'll install a perforated pipe that redirects the water to a designated drainage area, creating an easy path of resistance and preventing damage to your lawn.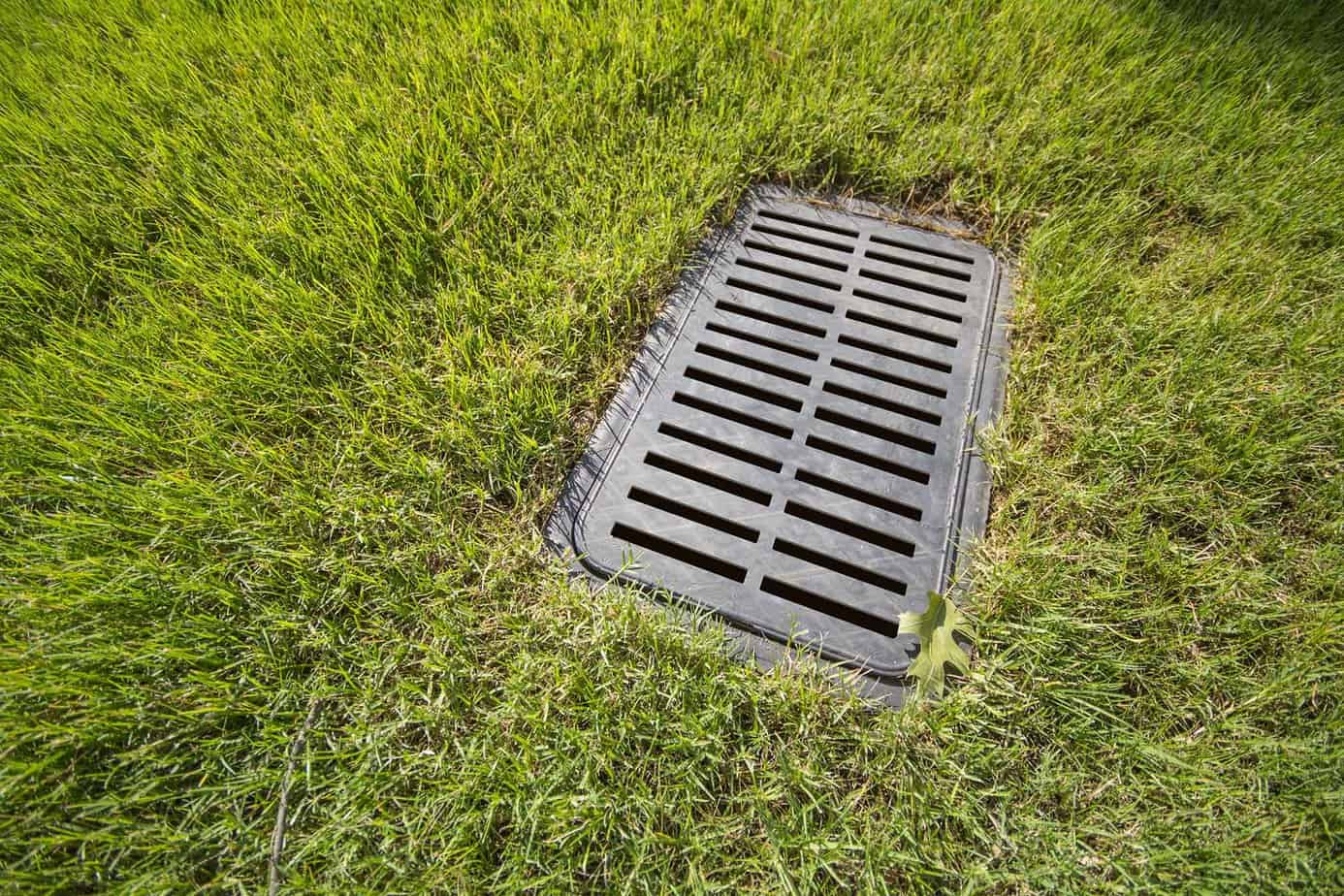 Are you tired of dealing with puddles and water pooling in your yard after a rainfall? Our surface drains can help prevent water from accumulating by draining it away to other areas of your property. We'll work with you to create a custom solution that complements your landscaping and prevents water damage.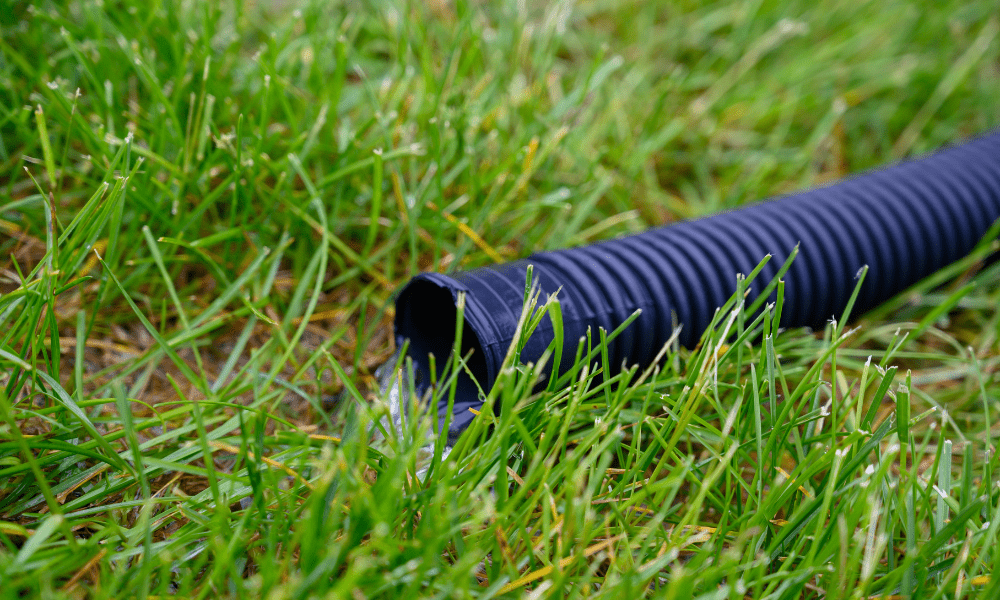 Constantly dealing with a soggy lawn? Our sump pump installation can be a handy solution. We'll create a natural pit below the surface of your foundation that automatically moves water away, preventing damage to your home and lawn. Trust our expert team to design and install a sump pump system that fits your needs and budget.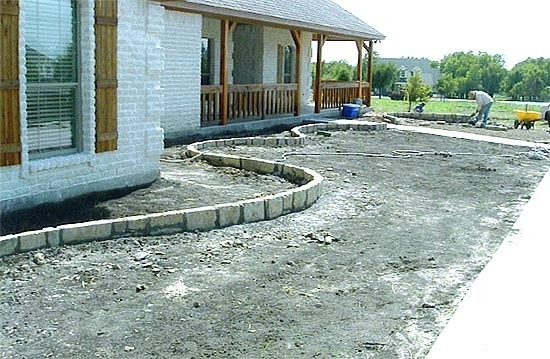 If your yard is experiencing pooling or water buildup due to improper grading, we offer surface regrading services to help fix the problem. Our team of experts will adjust the surface elevation to ensure water flows in the desired direction, preventing damage to your property and promoting a healthier landscape.
Our Customer Testimonials
Don't just take our word for it. Here's what some of our satisfied clients have to say about us.
We love working with Circle D Construction! From drainage to sprinklers to home improvement, they are awesome. Everyone on their team arrives on time, wears a branded shirt, gets the work done, and walks the property once it is completed. Thank you for the great service time after time.
Dallas and his team are excellent! They were able to fix a severe drainage issue we've had for years that no one else could. We talked to 5 contractors and Dallas was the only one who could think outside the box and really listen to our concerns. The team is polite, knowledgeable, quiet (we didn't even hear them working!), and clean. We had a few questions about changes at the end of the first day of work which were addressed and resolved the next morning by Dallas. We highly recommend Circle D and will definitely use them again should we have the need!
Dallas and his crew did a phenomenal job repairing our huge leaning retaining wall that was a result of poor previous workmanship and excessive water draining! We used the same massive stones, so the repair/replace job was an enormous undertaking! They even installed new drainage boxes so the water would drain properly! They showed up like clockwork every morning and got right to work! We chose Dallas because of the awesome reviews we read, so we called for an estimate. He came in at under 4k from another estimate! We loved their work so much on our wall, we had them build a new carport, cement driveway, chainlink fencing, and flagstone flowerbeds! We have been so pleased with all of Circle D's work, we are also having them install cedar fencing on area above another retaining wall! We have felt at ease with Dallas' expertise on just about anything we asked him about. He's fun to talk with and extremely professional when he needs to be. He definitely has our business as long as we own a home. And we will be singing his praises on social media for sure!
Dallas's company repaired a drainage situation we had. He was responsive, on time, communicative and knowledgeable about the issue at hand and caught something another company had missed. His office is professional and we were able to do all the paperwork and payment digitally (very convenient). He got me an estimate quickly that was exactly what he guessed at our onsite visit. We were able to get the work done very quickly and his crew did not leave a major mess behind. They took the excess dirt away and didn't try to leave us with the mess. Great company- great work - great crew! Highly recommend!
Ready to protect your DFW yard and enhance your landscape with our professional drainage solutions?
Contact Circle D Construction today to schedule your consultation and start your project.
Frequently Asked Questions
What are some signs of drainage issues in a yard?
Some signs of drainage issues in a yard include pooling water in downspout areas, soggy ground areas, areas that collect water after rain, standing water that persists and doesn't absorb into the ground, soil erosion, signs of unevenness, and water damage in structures.

Read more about how to identify drainage issues in your yard.
Circle D Construction serves fine residential communities and commercial properties across the Dallas / Fort Worth Metroplex. We are committed to delivering quality work and outstanding customer service at a fair price. We proudly serve cities and communities, amongst many others, like Arlington, Bedford, Colleyville, Dallas, Euless, Grapevine, Haltom City, Haslet, Hurst, Irving, Keller, Lewisville, North Richland Hills, Roanoke, Southlake, Trophy Club, Weatherford, Westlake, and White Settlement.