Estimated reading time: 4 minutes
An automatic sprinkler system is a great way to keep your yard and landscaping well-maintained and watered efficiently. It conveniently eliminates the hassle of hauling around a hose and the burden of paying large water bills due to over-watering.
Like any major home feature, it's important to perform regular maintenance to keep your sprinklers in top condition. No matter what time of year it is, you want to make sure that your system is in top condition. Regular sprinkler system maintenance can help you stay on top of any problems that may arise over time. To keep your sprinklers in working condition, consider these sprinkler system maintenance tips!
Water at a Set Time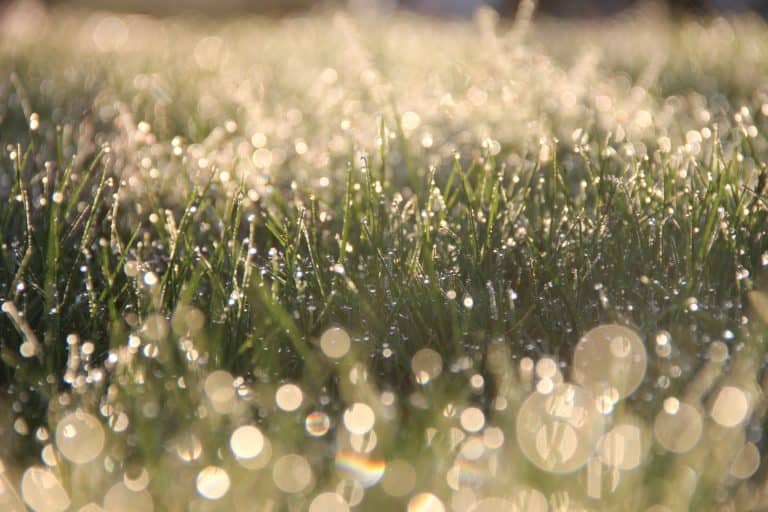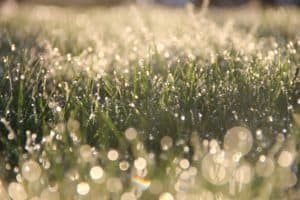 It's always best to create a watering schedule with a set time for your sprinkler system. If your sprinkler system timer is no longer working, there may be an issue with the controller box. Check to make sure it's plugged in and that you haven't tripped a circuit breaker or fuse. If the problem persists, check the battery and replace it if necessary. Once the battery is replaced, make sure you reprogram the controller box.
Learn More: How to Increase the Efficiency of Your Sprinkler System
Keep Your Sprinkler Heads Clean
Over time, grass, dirt, and other debris can get into the sprinkler heads, clogging the nozzle and filter. When performing sprinkler system maintenance, remove the nozzle and filter and clear out the debris. If you have a pop-up spray head, take off the top portion of the head to remove the nozzle and filter. If you have a rotary head, take off the top of the head and remove the internal parts to get to the filter located at the bottom of the head. Rinse the nozzle and filter thoroughly with a hose before reassembling the sprinkler head.
Fix Leaky Sprinkler Heads
A leaky sprinkler head wastes water. It leaves some areas of the lawn waterlogged and other areas without any water at all. Leaks can be caused when a lawnmower, bike, or other vehicle damages the sprinkler head. If your sprinkler head is leaking, it's best you replace it immediately. For your convenience, you can find them at hardware stores as well as big-box home improvement stores. The simplest way to find the right sprinkler head for your sprinkler system is to bring your old one with you to the store. After you've detached the old sprinkler head, cover the line with a bucket. This helps keep dirt and other debris from getting into the system which could lead to further sprinkler system maintenance and repair.
Learn More: Benefits of an Automatic Sprinkler System
Don't Over-Spray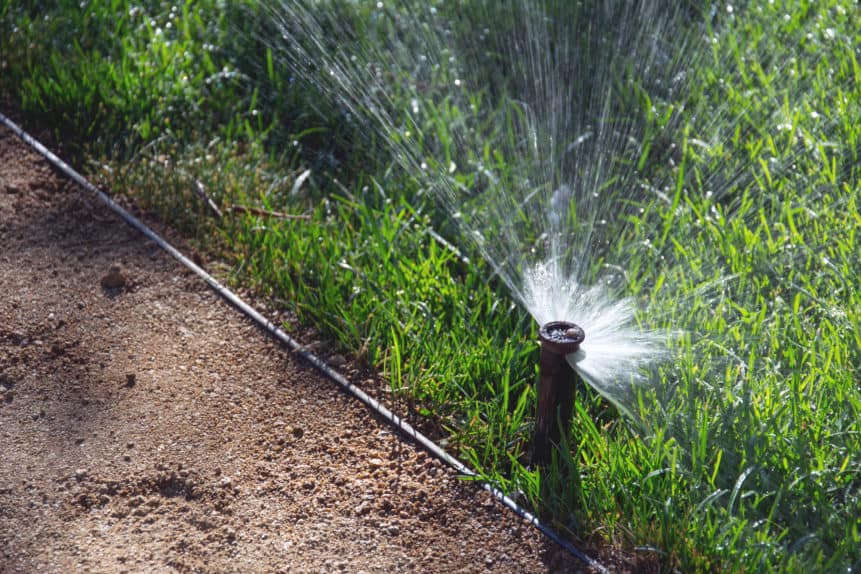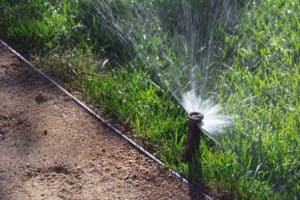 Once your new sprinkler head is installed, check to make sure it is not over-spraying onto your home, driveway, or street. In addition, make sure it is reaching the areas that need watering. These issues can stem from the direction and reach of the sprinkler head itself. To adjust the direction or reach, you'll need a screwdriver and a small Allen wrench.
Learn More: What You Need to Know Before Purchasing a Sprinkler System
When you find something in your sprinkler system that needs to be adjusted or repaired, it's important you get the work done as soon as possible. If you aren't sure how to fix a sprinkler system issue, contact a professional.